On a sunny Sunday we went to Belair National Park. This is the oldest park in South Australia.
We chose the longest trail. Angry miners everywhere are the same.
There were only few people in that trail. Not busy at all. We passed an Echo tunel, not spacious one.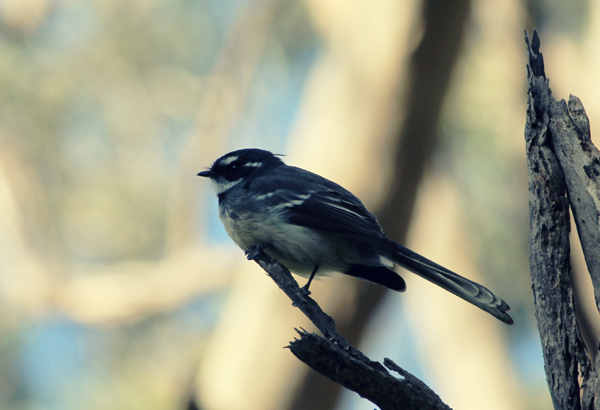 Grey fantail.
Somewhere trail was pretty steep and stony. On the top of the hill we found a very small waterfall. Or shoul it be called waterdrop?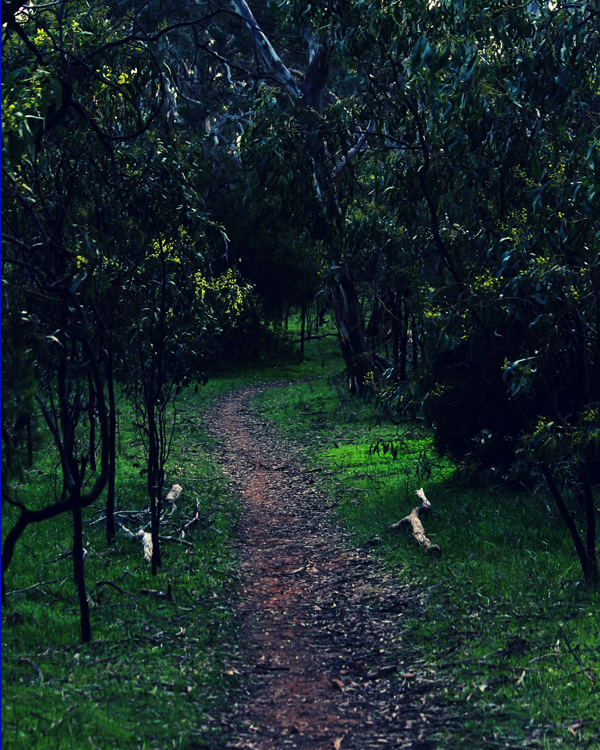 The result of rainy winter – green grass.
Ok ok. This is the best thing we found in Belair. It looks like someone came and put them in the trees in some artistic way.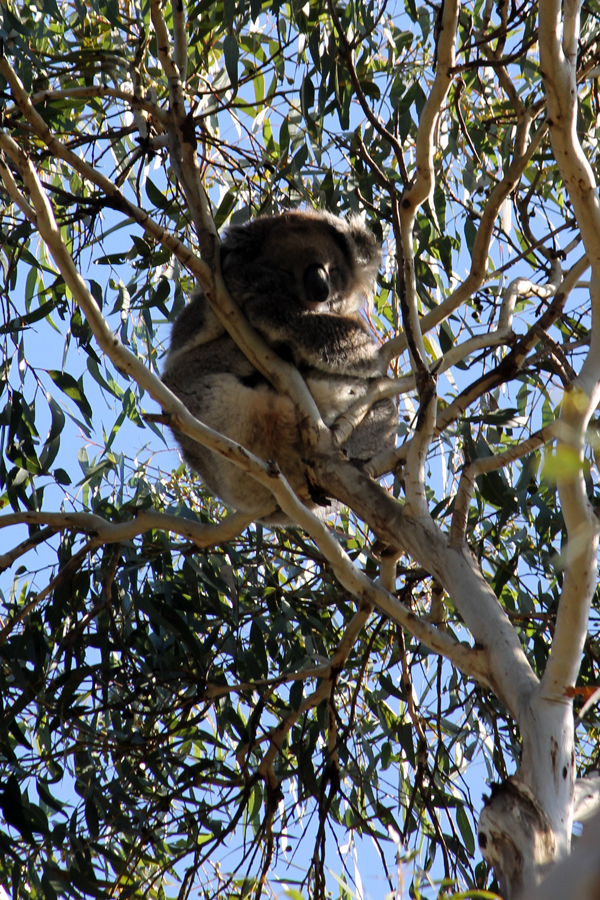 The first koala didn't give a shit about us.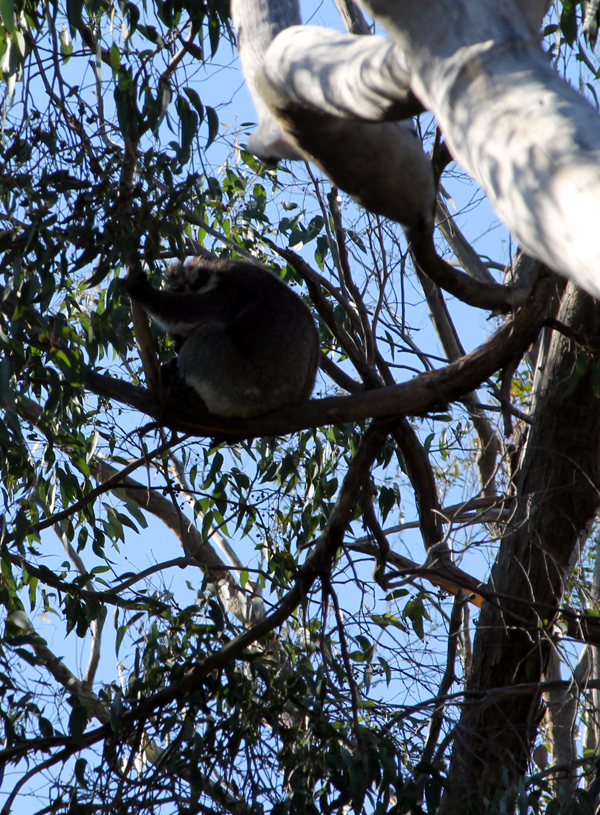 The second one looked very tired after yesterday.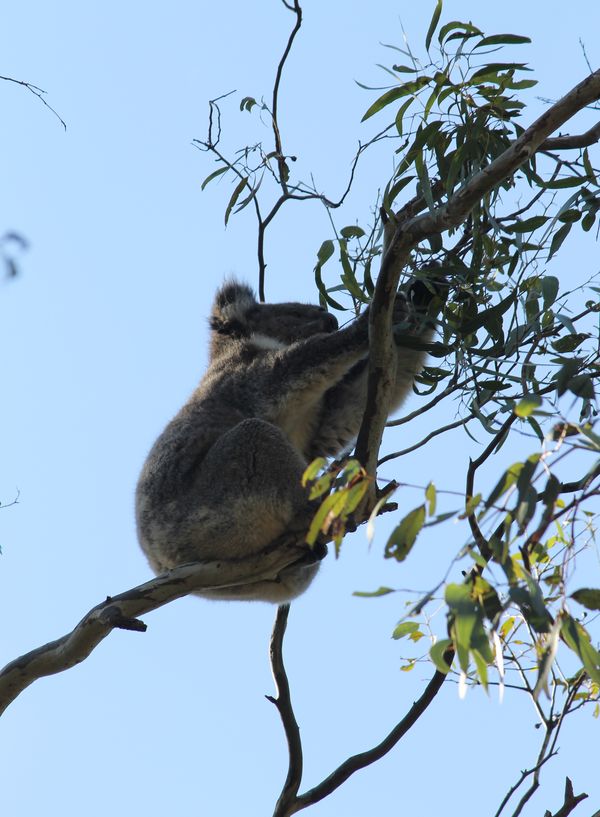 Koala number three. Too busy.
The fourth looked at us for a second and took a nap again.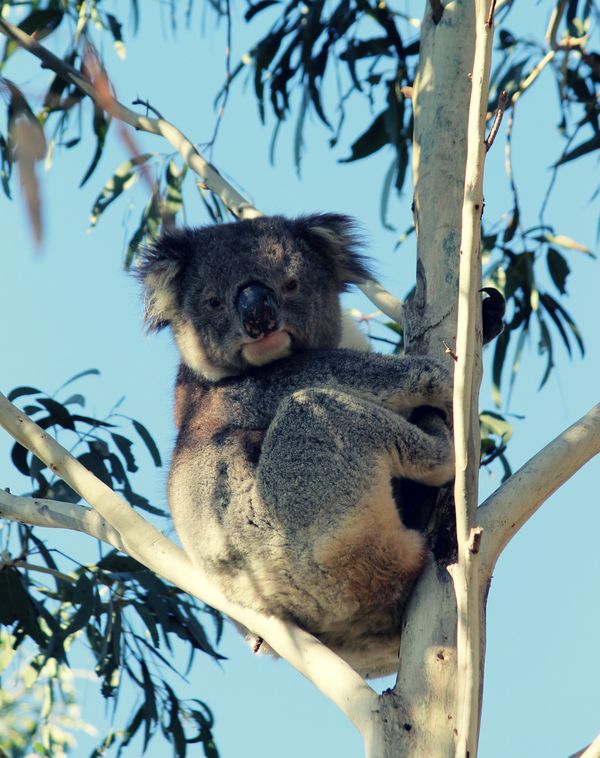 What are you looking at?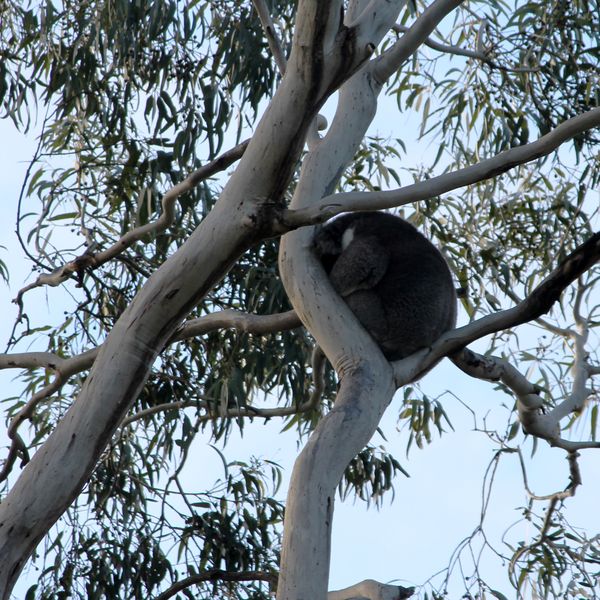 The fifth one. I wonder, what were they doing yesterday.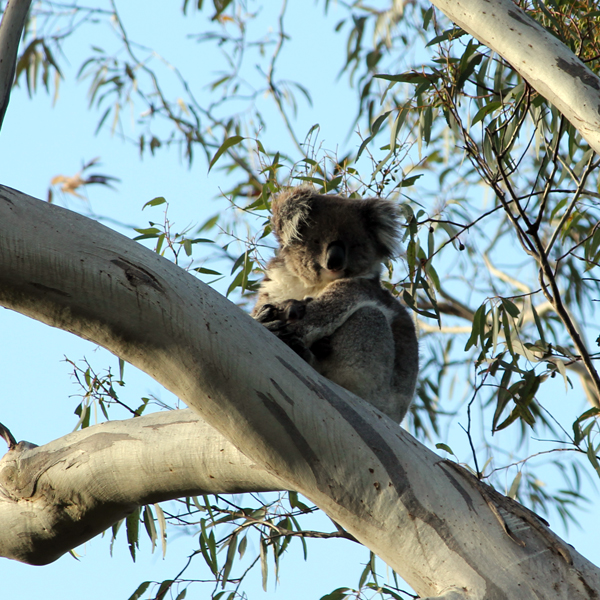 Fresh wind was touching her hair… Well, her ears. The sixth Koala, we met on our way.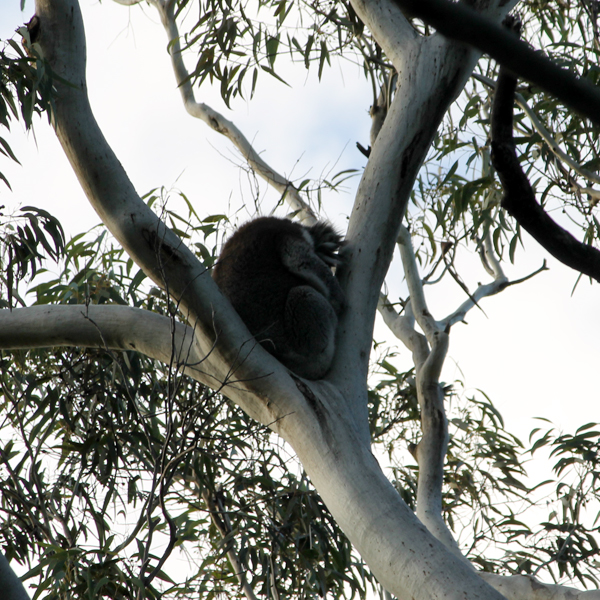 The last one. Nothing new.
That's why we say: Lazy like Koala.