This weekend we went to the Warrawong sanctuary, where platypuses live. Besides, this park is indecently close – only 20 minutes away from the city, so we had to visit it.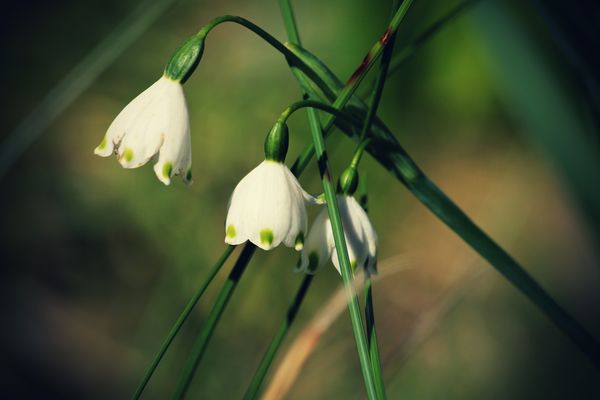 Though, it's still officially winter in Australia, but for us Europeans everything resembles spring. Blossoms is everywhere around.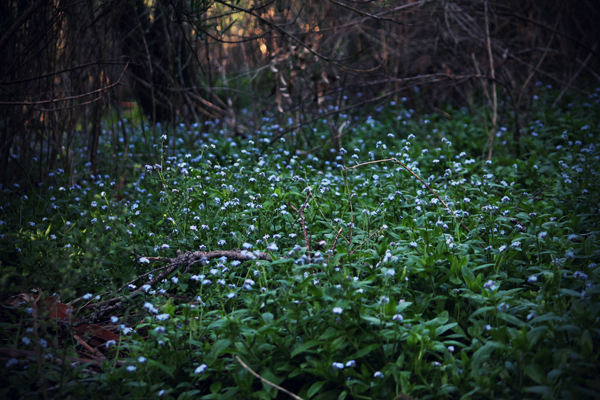 Blue ones.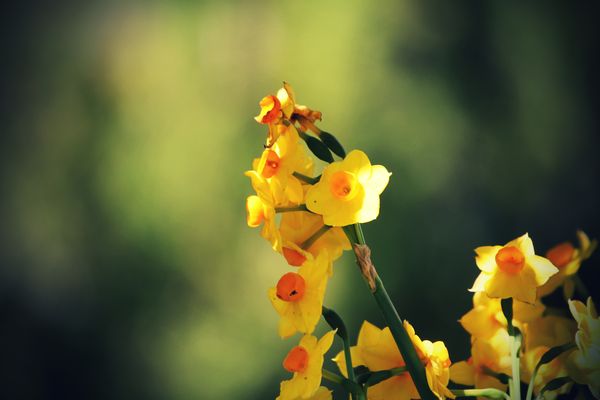 And yellow.
Trees are also pretty nice.
It is still autumn for some of the trees that are trying to ripe their fruit.
Enough about plants, we came here for the platypus.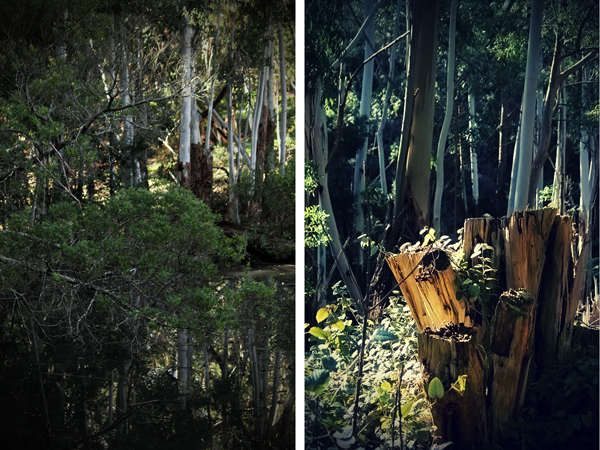 We looked for it in the forest…
… and in some sort of swamp. Unfortunately… So we had to enjoy animals that are not so mysterious.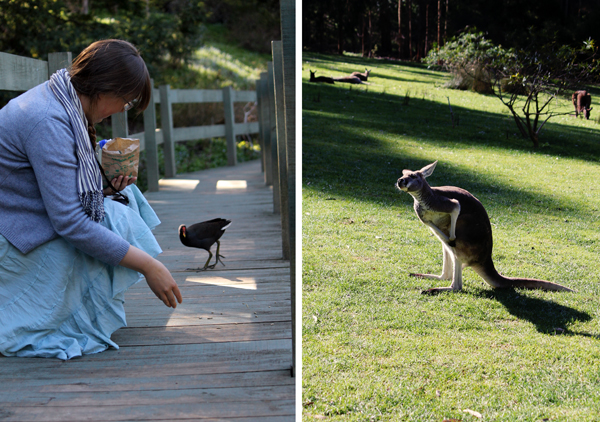 We found angry moorhen that was demanding for food. We also found some kangaroos.
Grazing kangaroos.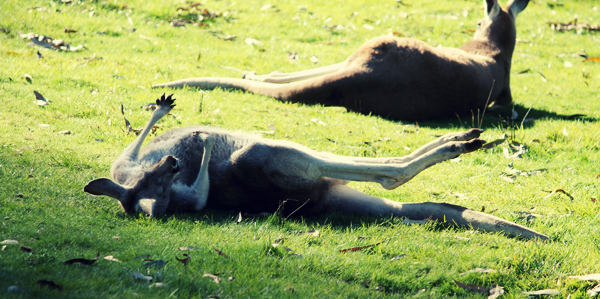 Lazy kangaroos.
And wallabies.
Some interesting relationship among animals. And of course, a variety of birds.
Red-browed finch.
Red wattle-bird.
Maybe that was a platypus?