In the morning we went to Yorke Peninsula.
We were driving empty winding roads passing small towns. Here the view is the same for hours – just fields of grain.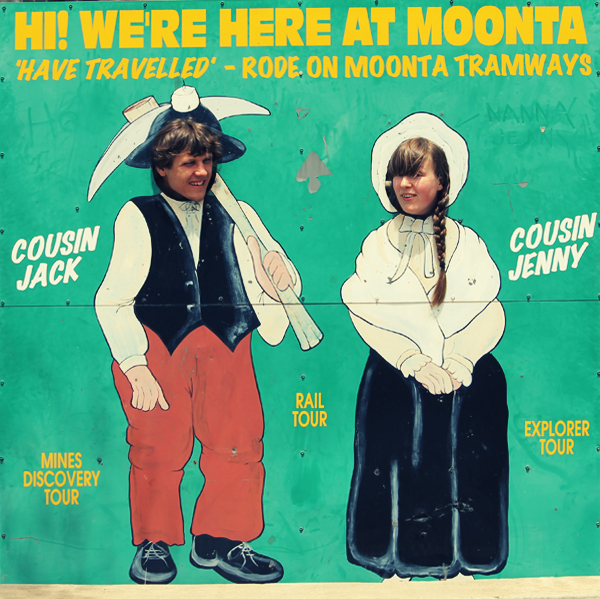 Every town has an information center and some attraction for tourists. For example, you can take a photo with locals.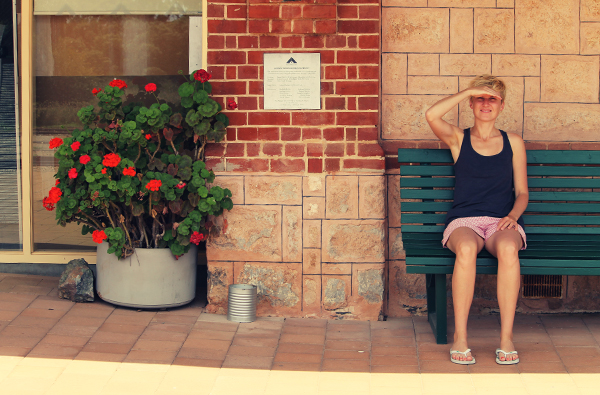 We also heard that it is really expensive to live here, but we have no idea why.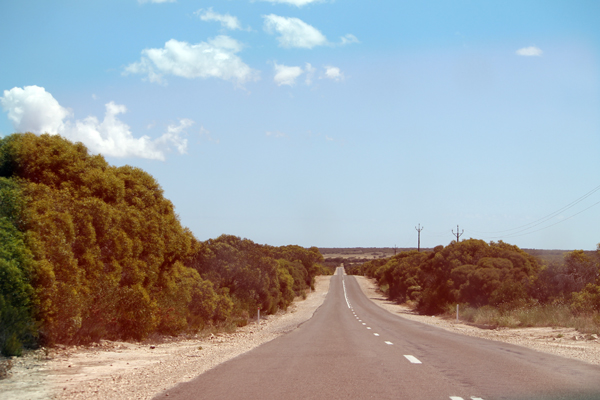 The views like this all the way.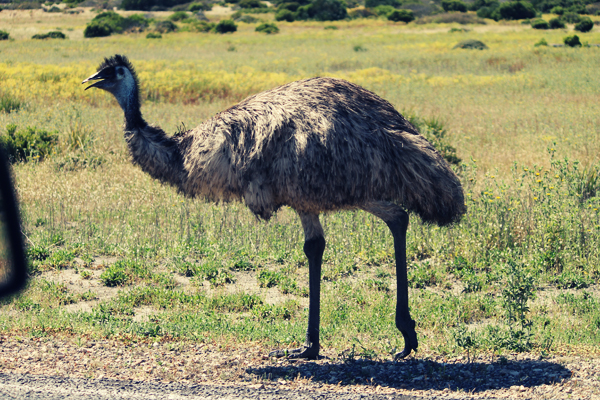 At the end of peninsula we entered Innes National Park. Emu greeted us.
Soon the sealed road ended. We were driving on some salty white surface. Lizards were warming up in the sun.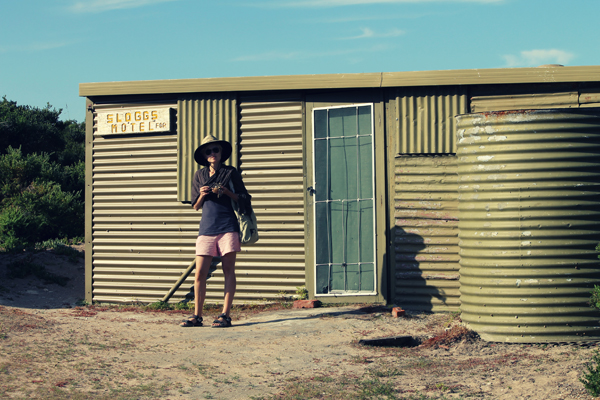 Not far away from the campsite you can rent a room in a hotel like this.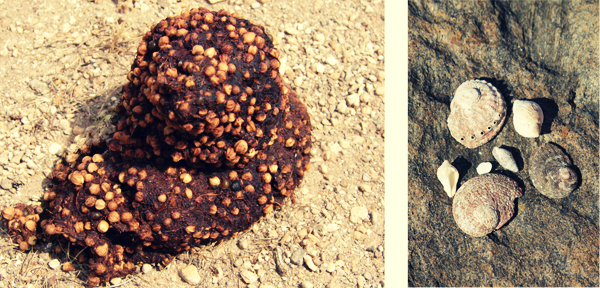 That's not a fruit pie… 🙂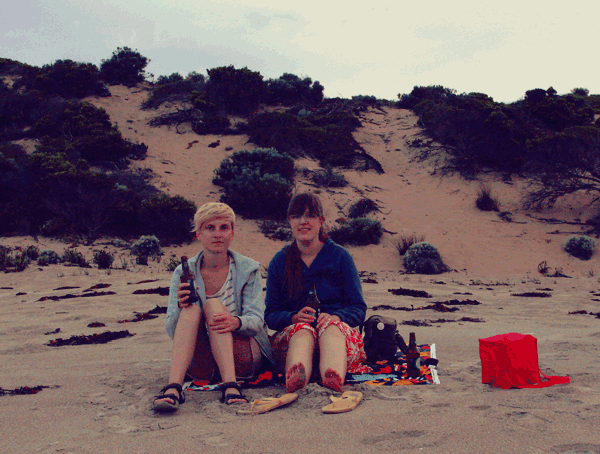 In the evening we were enjoying the warmth and having some beers until we were attacked by flies and mosquitoes.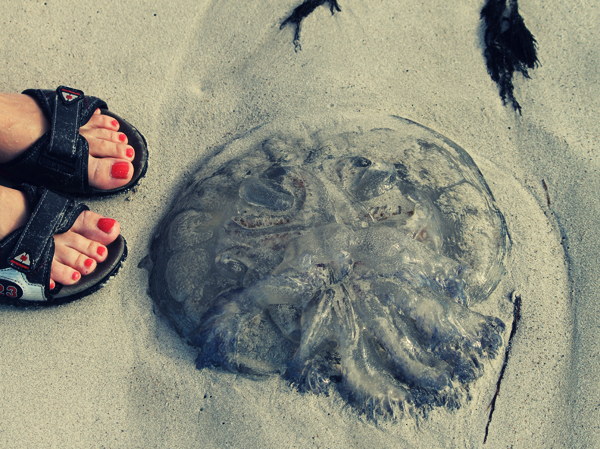 I wouldn't like to meet the one like this while swimming.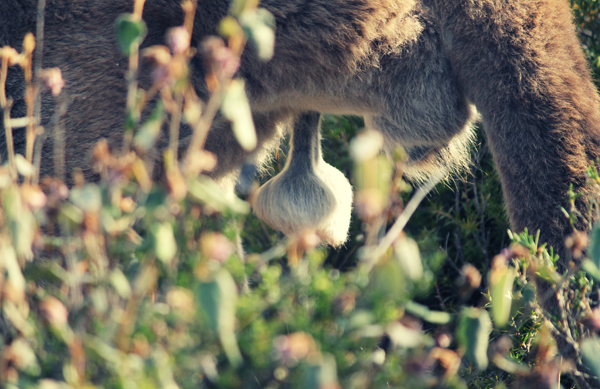 How can kangaroo jump with balls like this? 🙂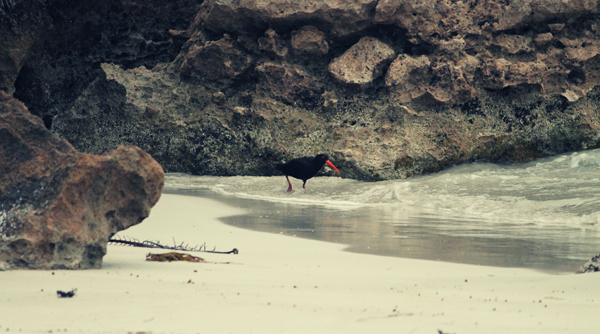 Romantic gourmets. In the evening a pair of sooty oystercatchers were walking on the beach and having oysters for dinner.
Another cabin for rent. They say it's ideal for the honeymoon. Conveniences are minimal – rain water tank, which can be empty.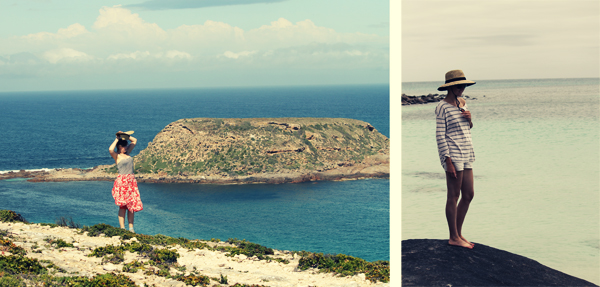 One of the many islands.
The color of the ocean like not real.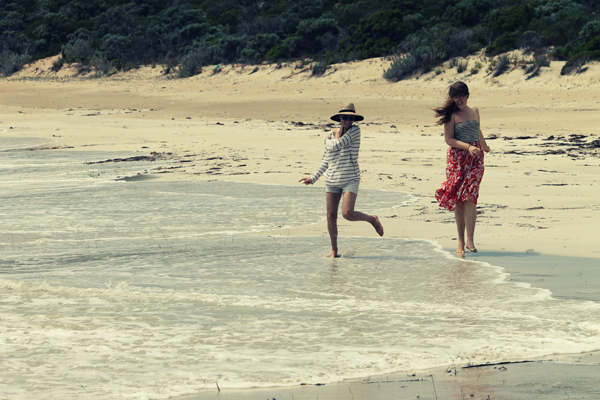 Girls running on the beach. It somehow reminds some 90's music videos.
We visited the remains of historic Innestown, where they used to dig gypsum.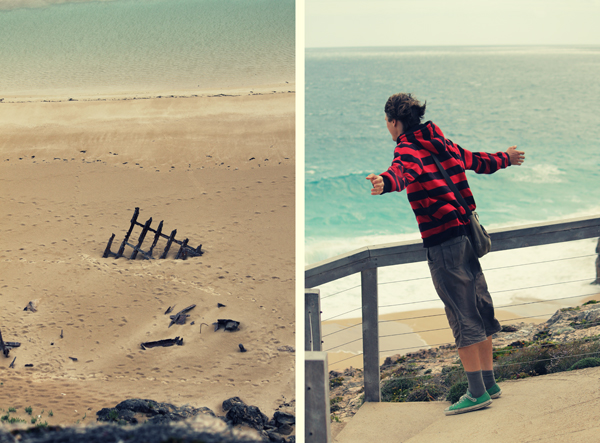 A shipwreck.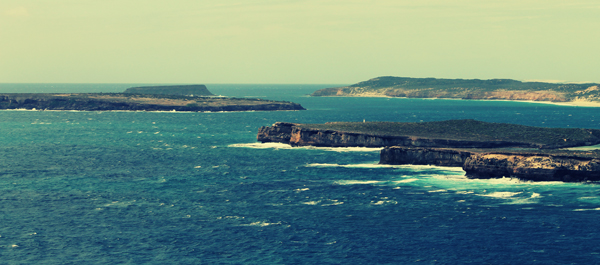 The view from the cliff.
The signs are not very promising and the wind is enormous.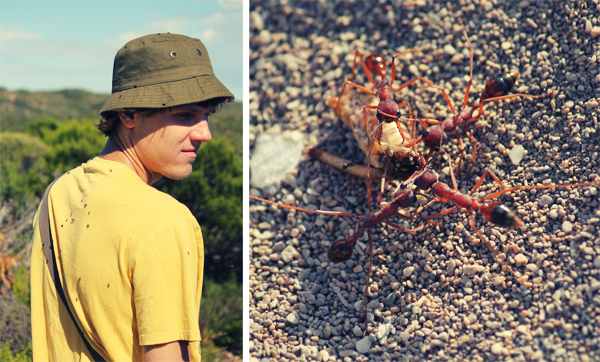 Photos about flies and ants.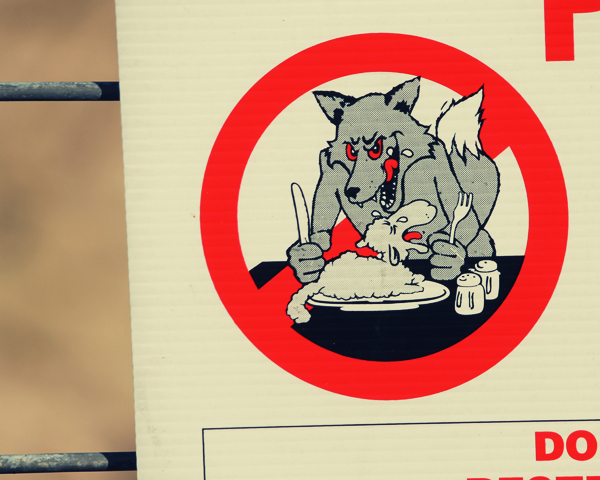 And about foxes.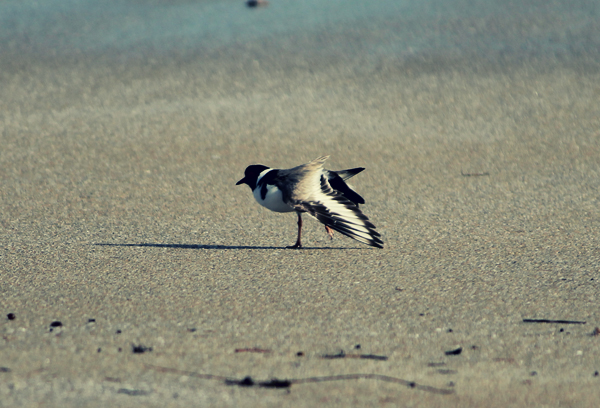 We were really happy to meet this quite rare Hooded Plover again.
It runs really fast and funny.
Big nest on the pole. I wonder whose.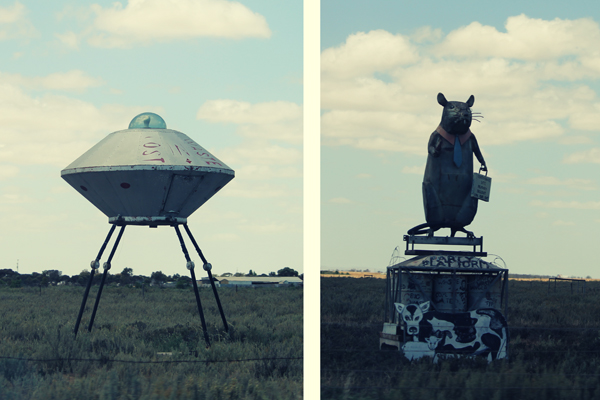 After a couple of nights we went home. Some sculptures near the highway.
The same day we went to St Kilda.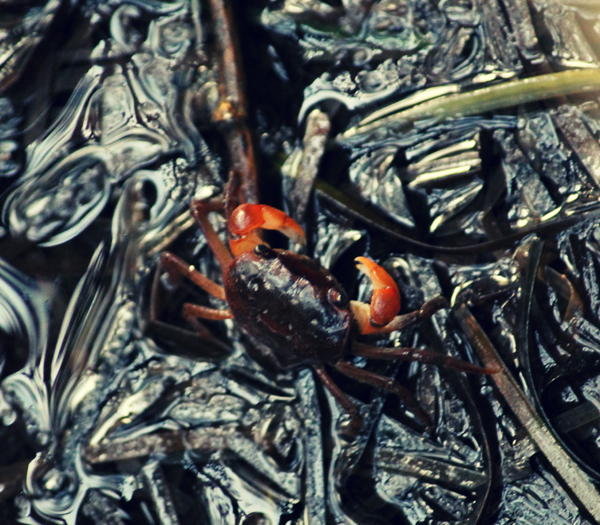 We met some crabs.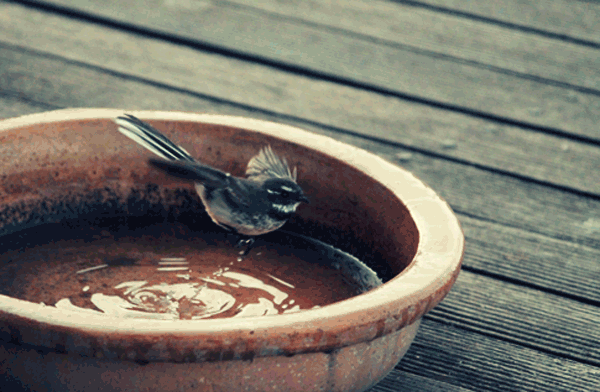 Not only birds.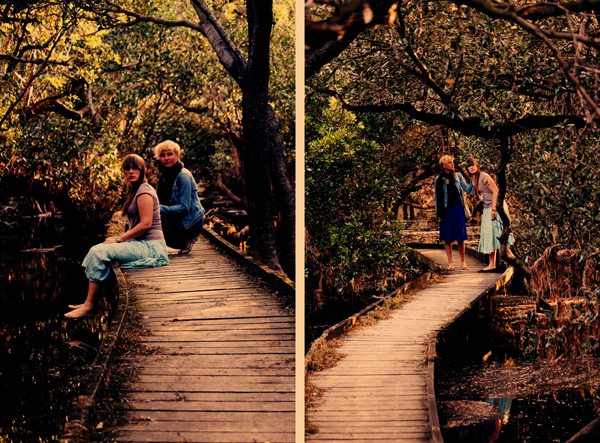 So this is how our first vacation ended.