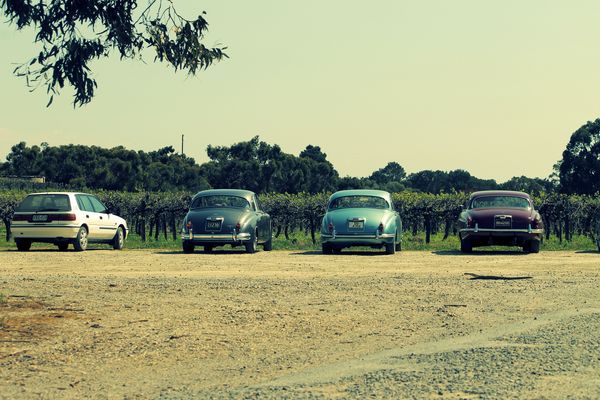 It was the same day when we found some cars on the road. We came to an old vinery. Old gentlemen parked their old Jaguars and went for some lunch and wine with their old ladies.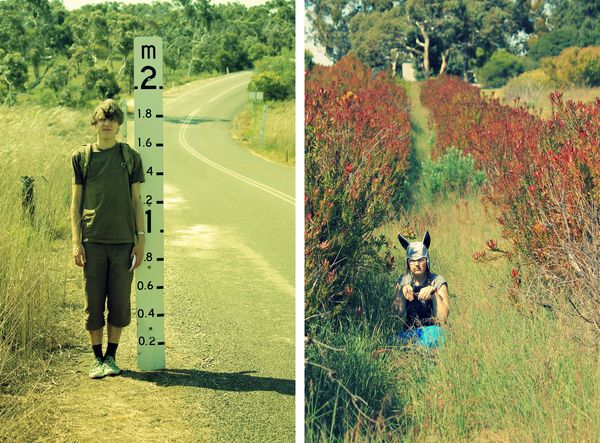 It was dry even after the rain season. Laurius and the wolf didn't get wet feet. The wolf is possing with African (!) plants.
Mr. Eagle is looking for his prey.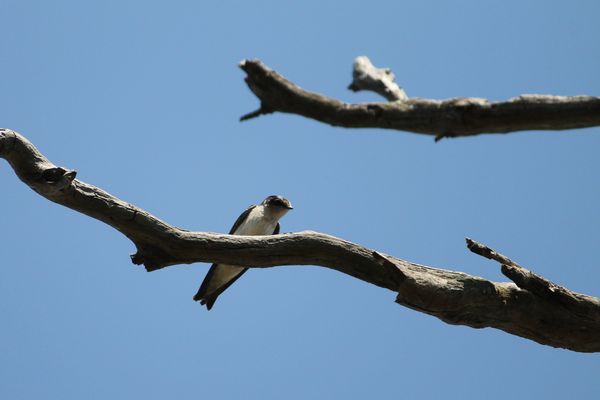 Tree martin on a dead tree.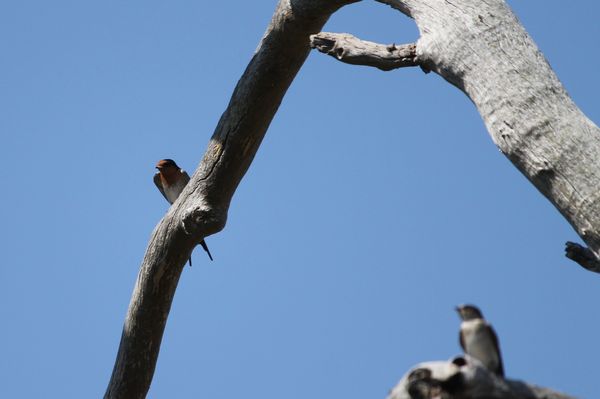 Welcome swallow. Hello swallow, nice to meet you swallow.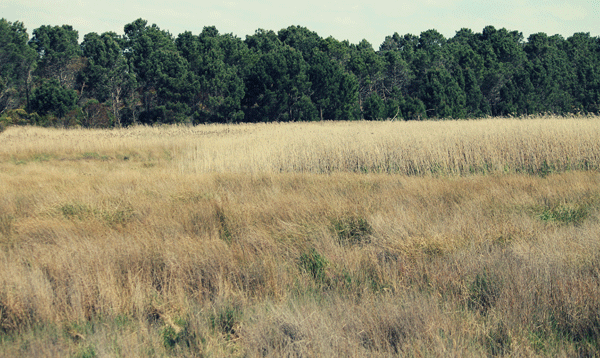 A swamp doesn't look black.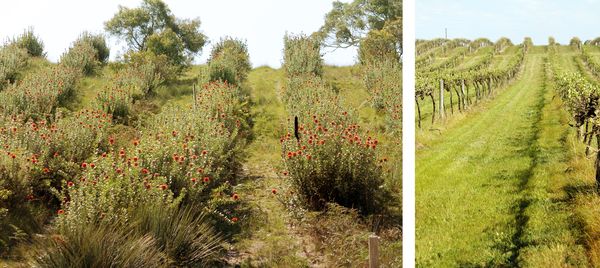 Flowers and the vineyard.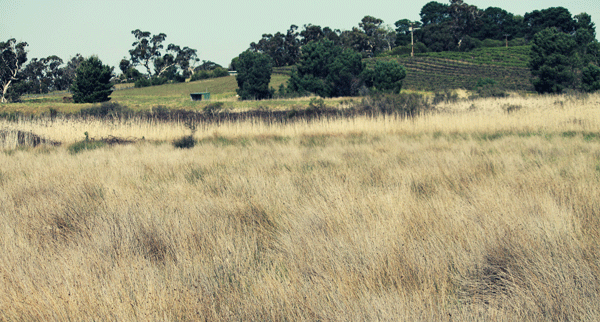 Before the walk we had to register in a journal. Then they know how many tourists sank in the swamp or something. A lady here told us to beware of snakes. They enjoy first warm day after the winter, doesn't matter that it's windy.
Some historical railway bridge. We heard the train comming, so waited for it for about 10 minutes. Then realised that is was just the wind in pine trees.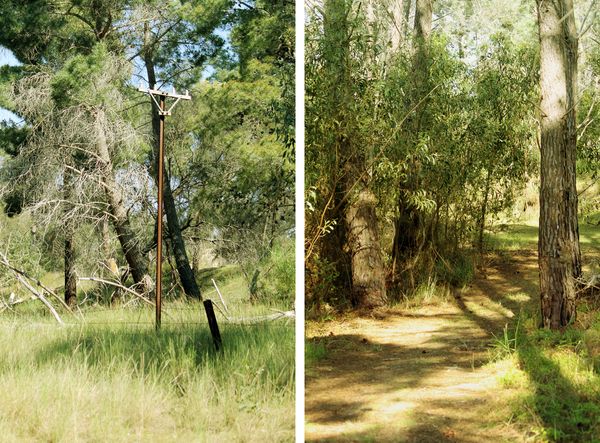 Almost lithuanian view – a little forest. The only difference – a pine needles are very long.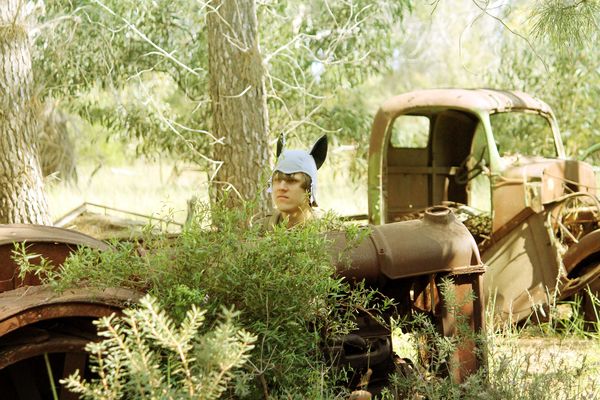 Another wolf.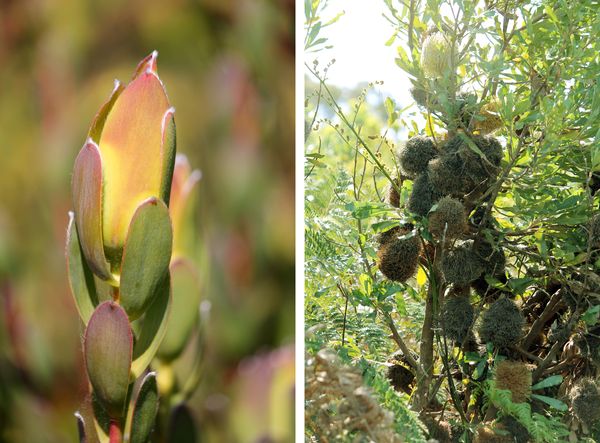 Some strange plants.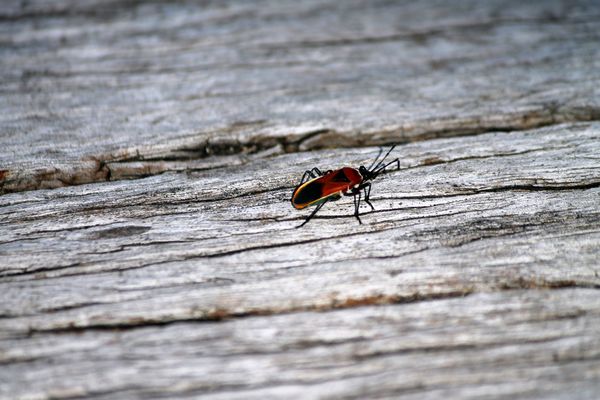 Picnic together with a bug.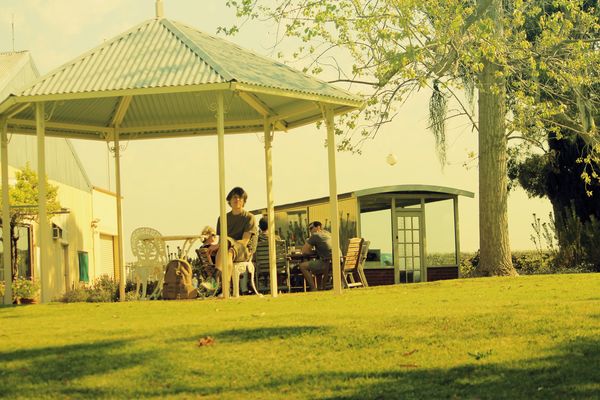 Perfect calmness in a vinery with velvet chocolate cake, singing birds and sleeping lamas.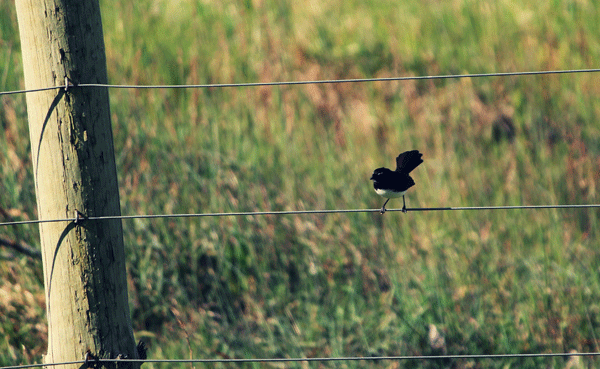 Willie wagtail is showing off. As always.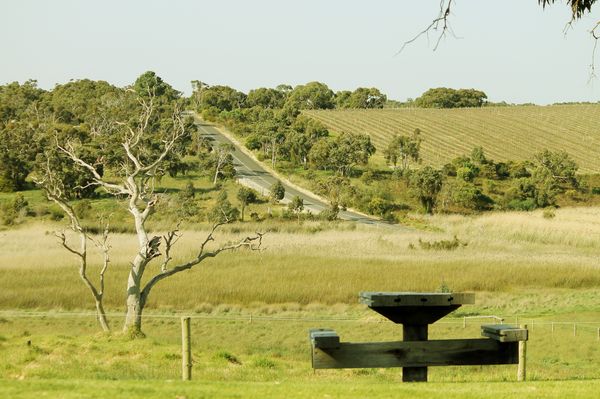 Our picnic place with a view of swamp.
Lama or alpaca. I'll learn what's the difference between them later.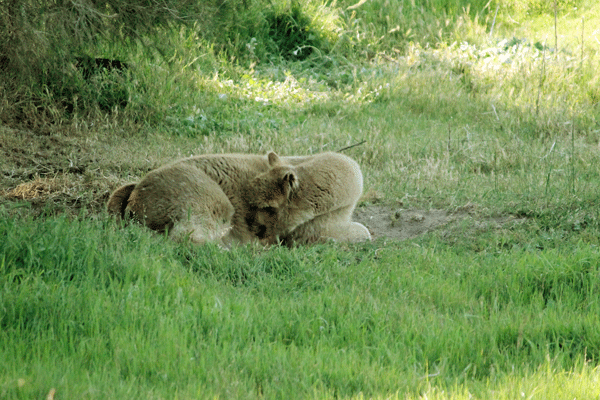 After the lunch we left to the seaside.