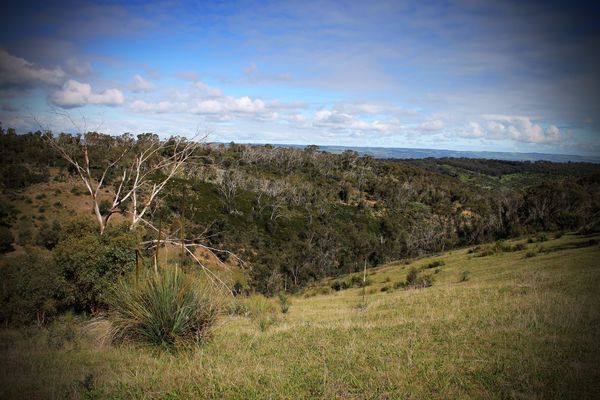 One more weekend, one more Nature walk. We have a little book of 40 greatest SA short walking trails. (Because long ones are very very long). This time we went to Onkaparinga River. A pleasant place to walk – quiet, calm, nobody scares any animals.
Nor little birds.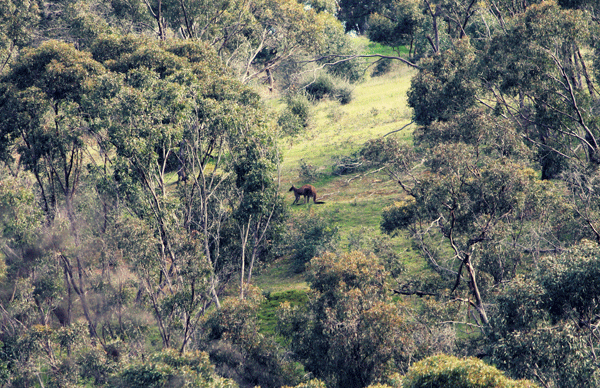 Nor big red kangaroos on the other side of the valley.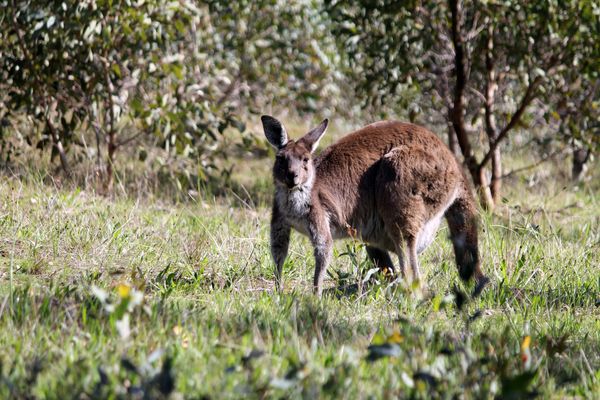 What a lovely kangaroo! Our first wild kangaroo and so near!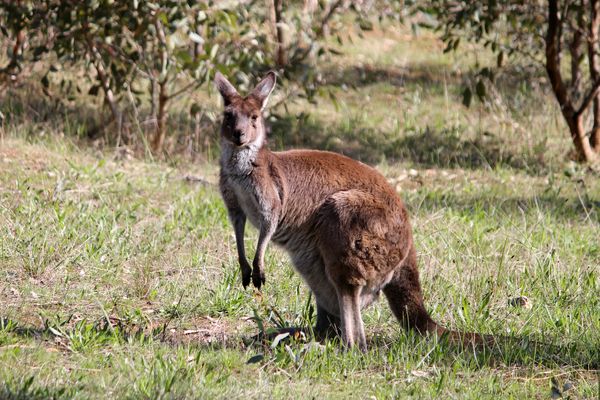 With a full pouch!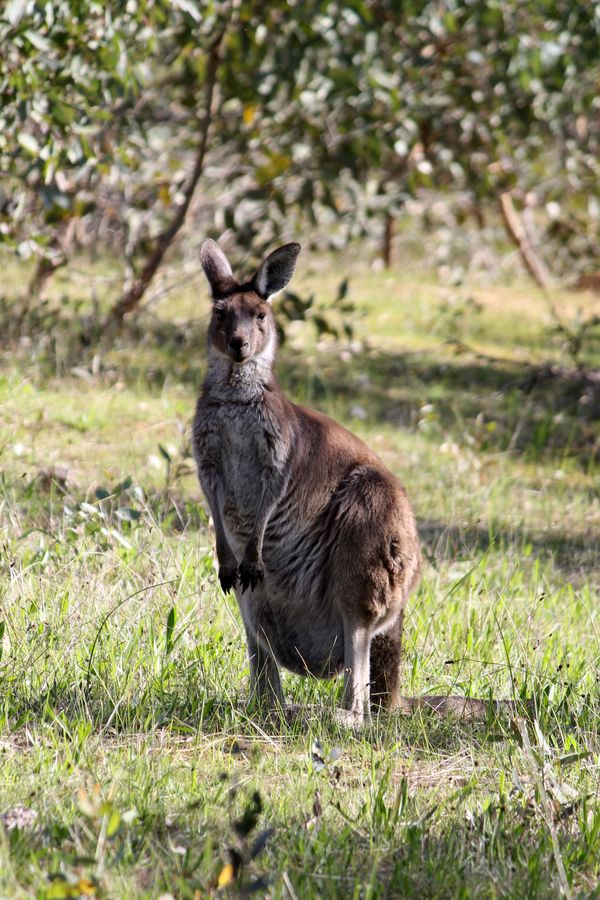 She looked at us, didn't seem scared, until Laurius stepped on some branch.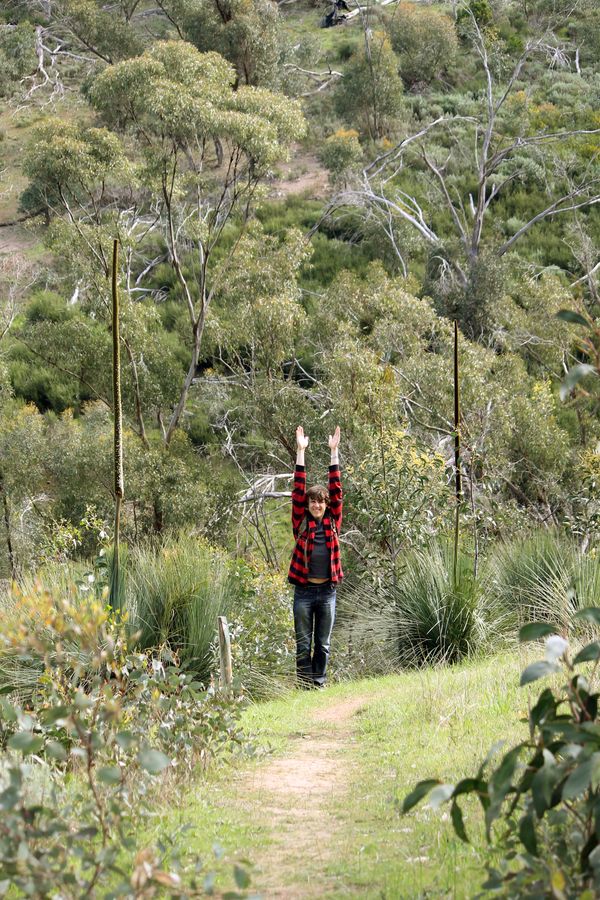 Laurius is growing.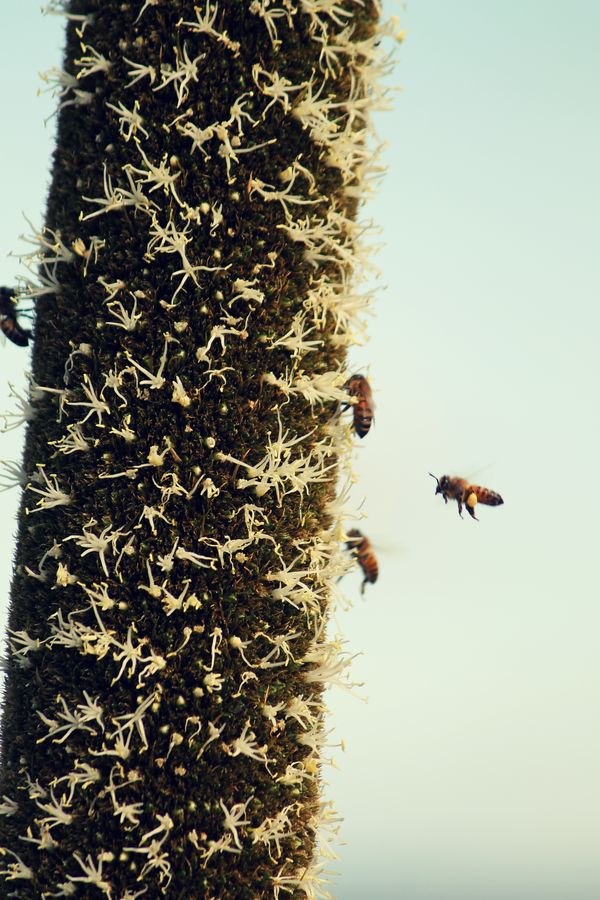 The same plant.
Sitting on the edge.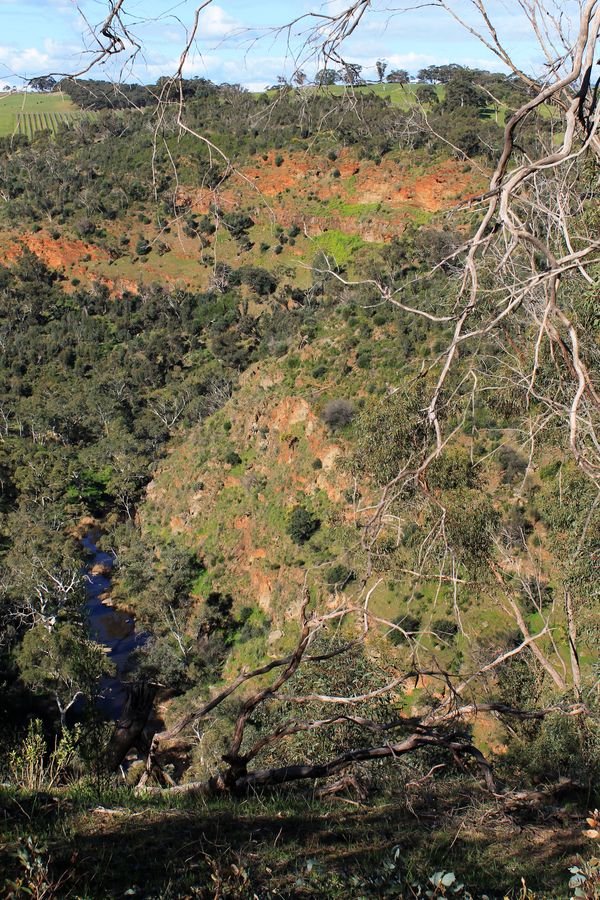 Onkaparinga!
Black Faced Cuckoo Shrike.
After a nice walk we drove towards sea. Through vineyards where the Australian Kestrel lives.
Happy full bird after dinner.
Where Onkaparinga meets the Ocean.
River banks.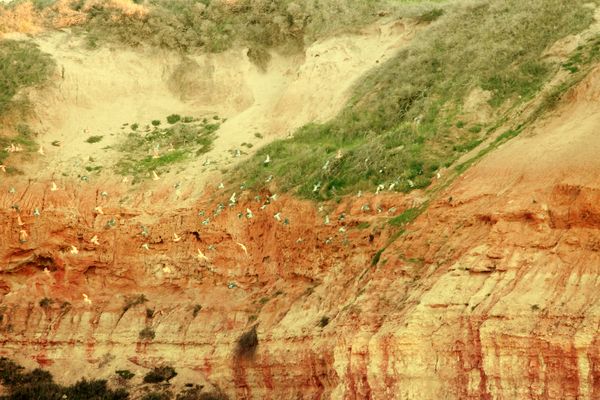 And birds everywhere.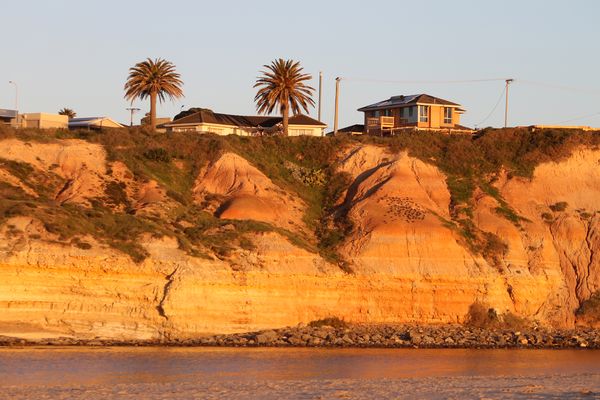 Australian colours – red rocks, blue sky.
Those little guys were hanging out with some gulls.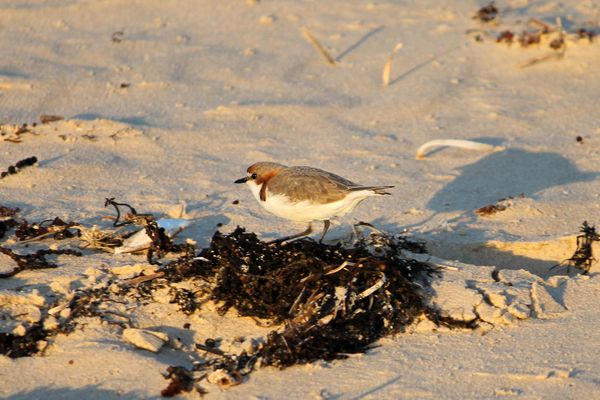 Red-Capped Plover is looking for some sushi.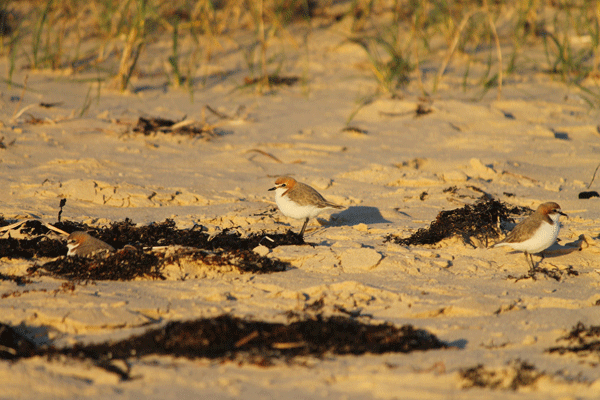 Hyperactive birds, again.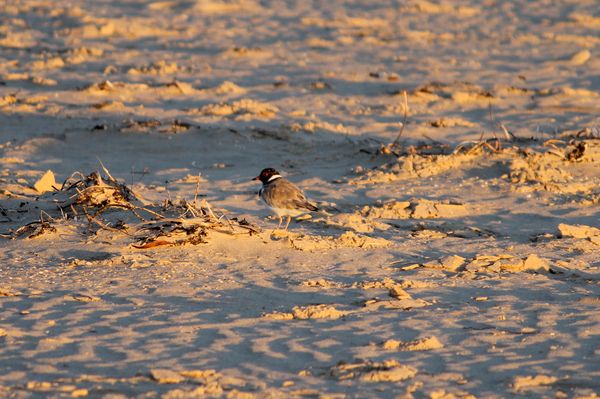 Hooded Plover just hated photo camera and ran away. I'm getting used to that.
Laurius is showing the typical move of that bird.