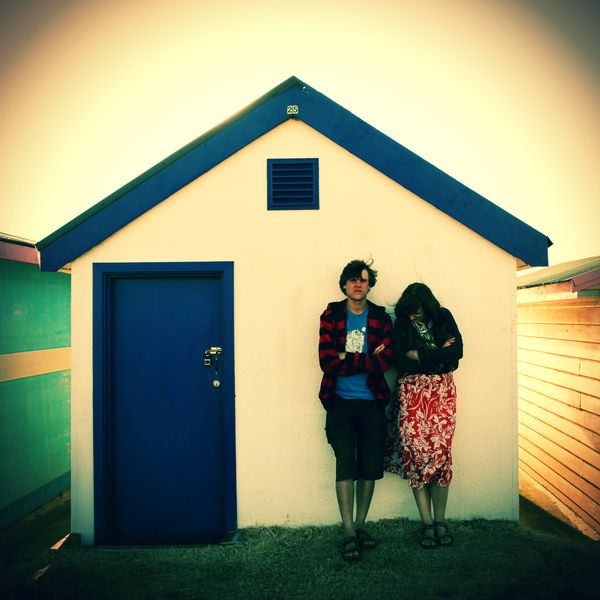 South west from Melbourne there is a peninsula with little beach sheds, vanilla slices, wineries and musicians who sell surfboards.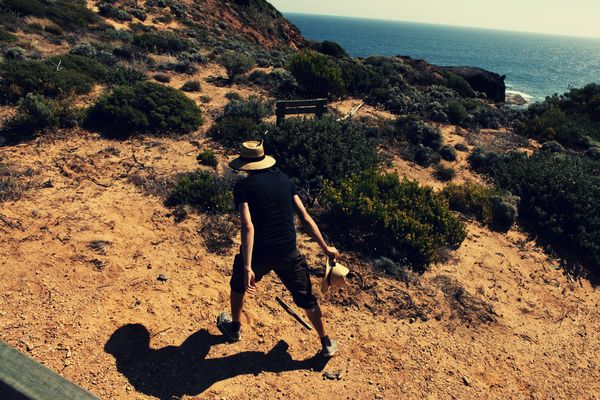 Cape Schank. My had was blown away by the wind.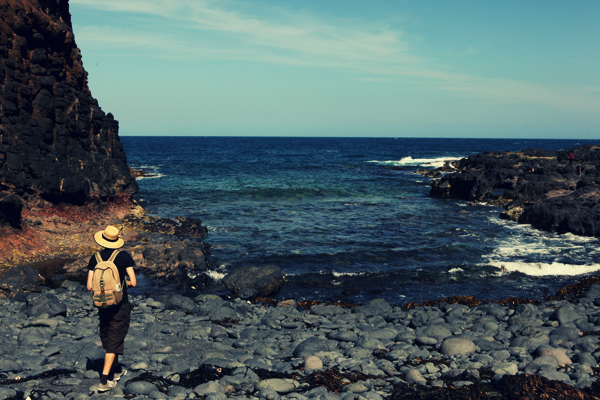 Sometime huge waves can wash people of the shore.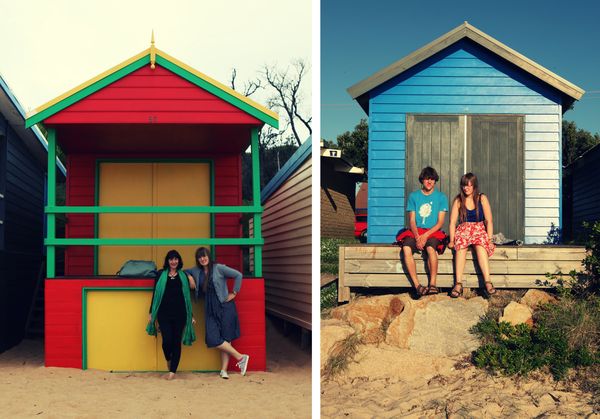 On the other side of peninsula – calm and quiet. Sheds worth 200K dollars. As they show in advertisements – you can keep your surfboard here. What? There are no waves on this side!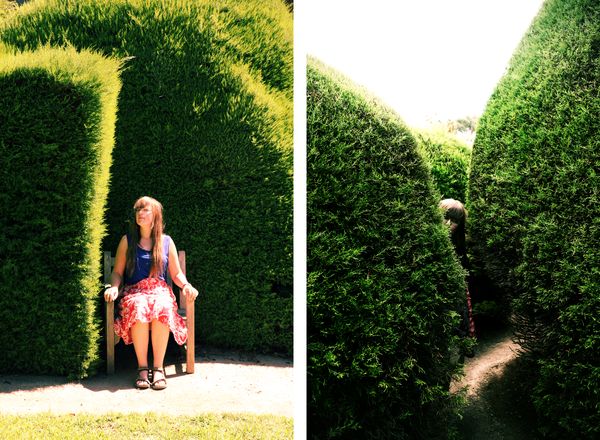 Another day we went to a maze.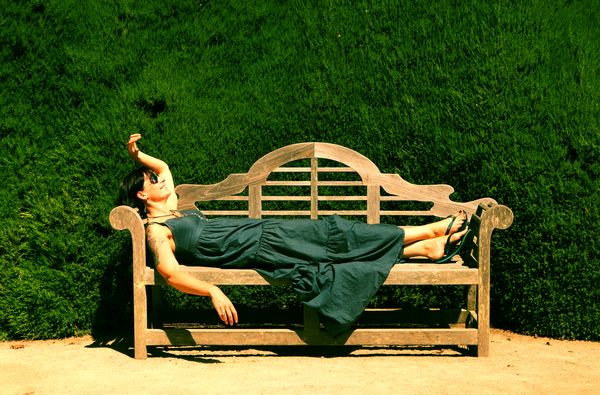 Sleepy beauty.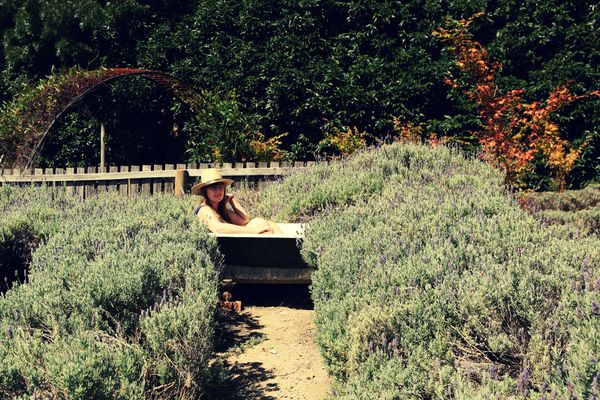 Bath tub in lavender fields.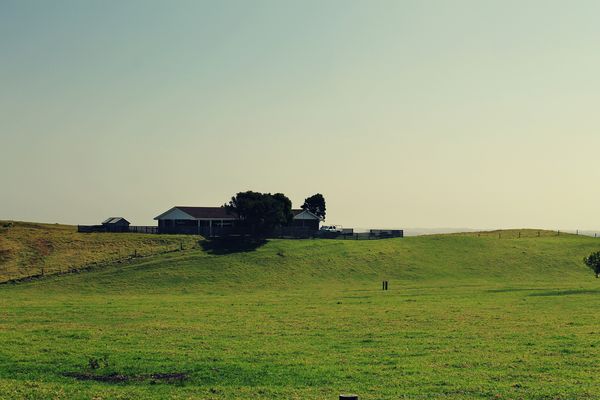 And some farm.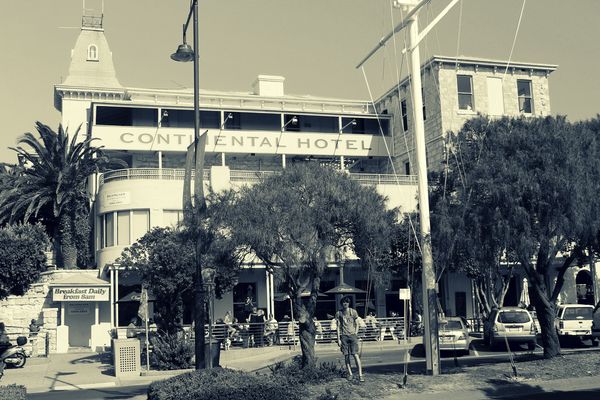 A little town of Sorento. Italiano!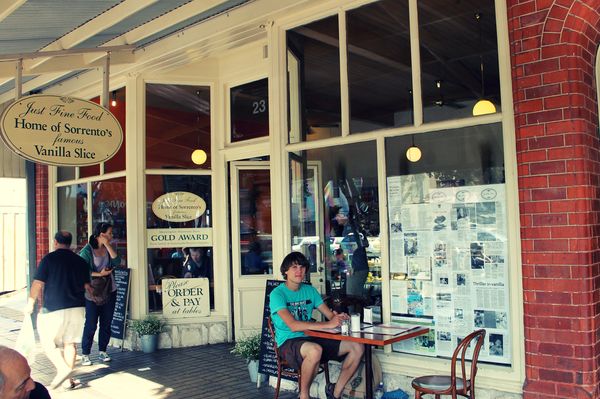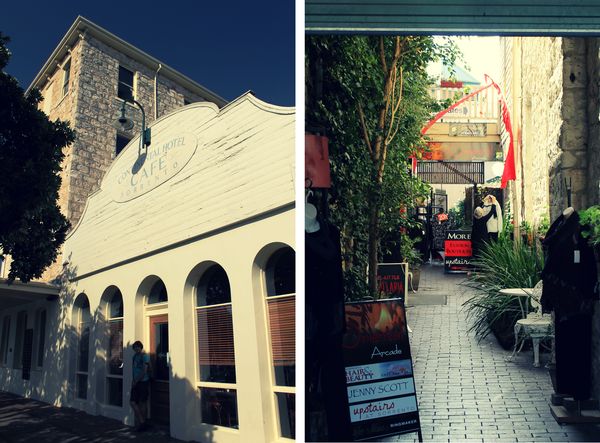 For me it was strange to see old stone houses, tiny streets. I said – italiano!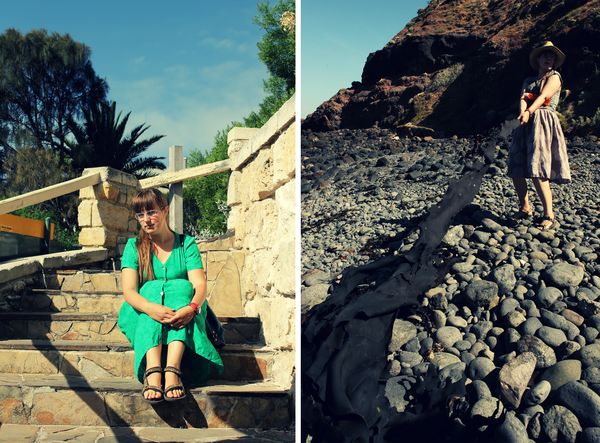 The thing on the right – a giant dried seaweed which looks like a piece of big tyre.
Melbourne far away.
Gulls are everywhere the same – angry and proud.