This is the strangest thing which happened to me today and this year so far. One of things that happen once in a lifetime. I had the film developed and photos printed. When I took them today, girl in the lab said that most of the film is double exposure and pictures are with some teenagers. So yes. It was my sisters film some 10 years ago. She forgot to develop it and since it wasn't rolled all back into canister we thought that it's unused. And I took it moving to Australia with me as an empty film. Then we got a nice old Pentax camera. We took some pics in Adelaide and forgot it. Couple years later I decided to try the camera. When we opened to add new film we saw the old one. Shit! Old pics are gone! But decided to finish the film. Finished. And what a surprise! Just few shots got damaged when we opened it and here is the film – time machine.
Sorry if I added your picture in the internet without your permission – you should be proud of being in this film.
Reda in Adelaide with Lithuanian pine trees at the bottom.
Melbourne + Lithuanian sky.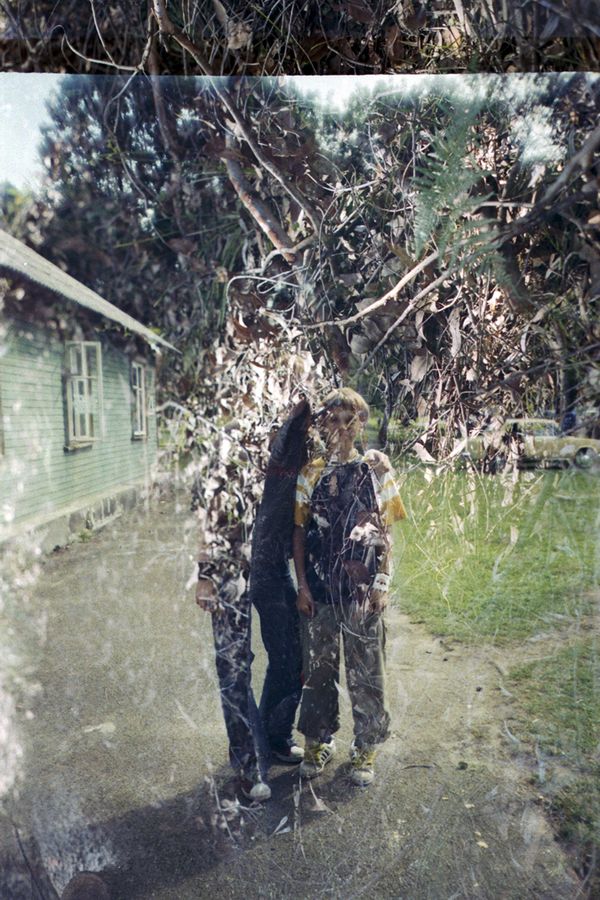 My little sis and Aussie leaves.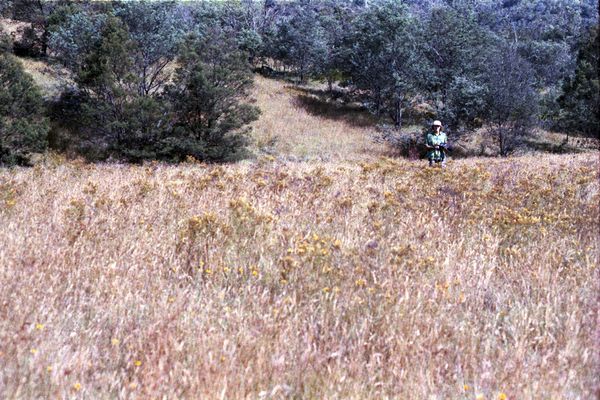 How boring are regular pictures now.
Me. And girls taking selfies.
Melbourne.
Melbourne rain.
Reda & Laurius stepping from one side of the world into another, from 2011 into early 2000's
Find the Australian purple swamphen here!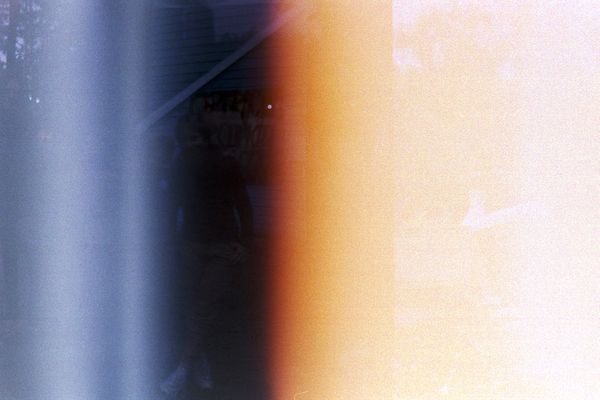 Laurius alone at the end of the flooded road. And some kids in the background.
Big company from both ends of the world.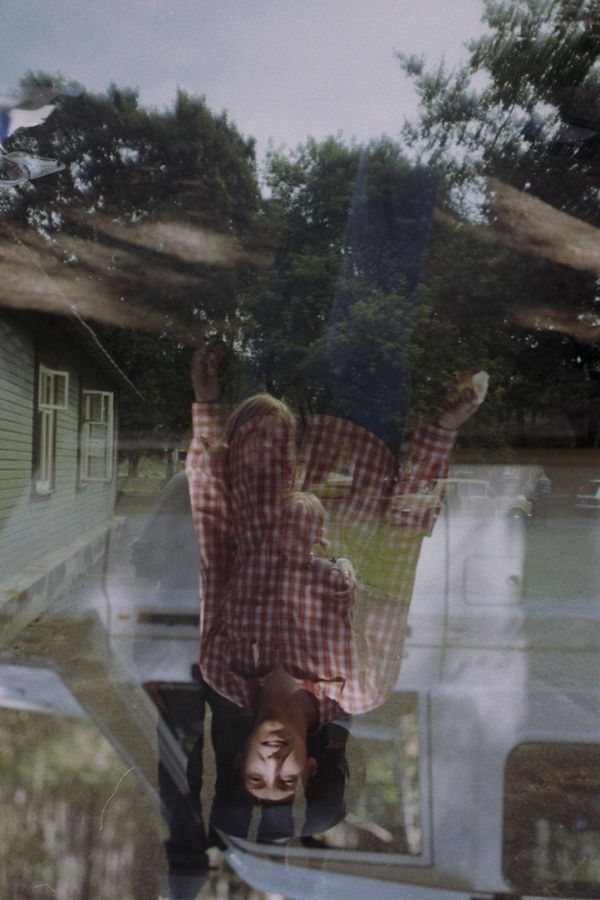 Moving house. Literally.
Flood. Australia.
Lithuania.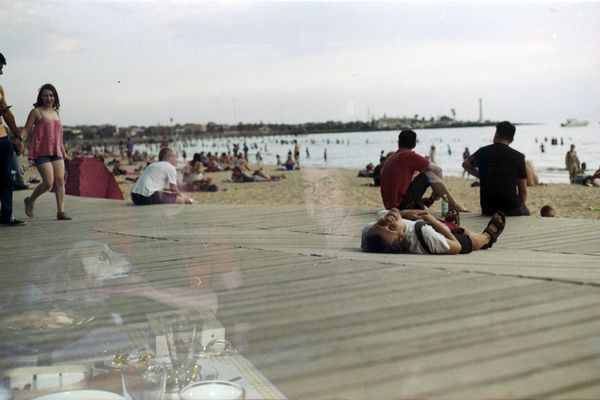 Laurius in our beach. Now we can tell that my grandma and my sister were in Australia as well 🙂
Little Lithuanian chamomile in the flooded after fire field.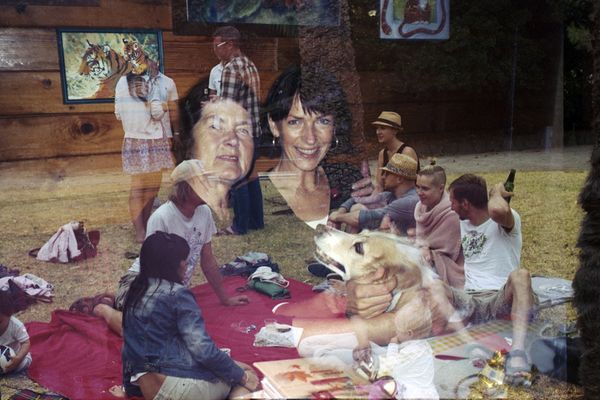 The greatest time machine – My grandma, mum and grandma's dog who has passed away and the other guys with a little girl who hasn't been born when the first photo was taken.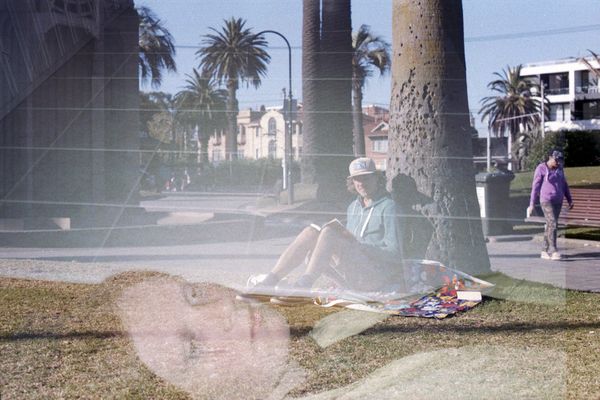 My sad sister and happy husband.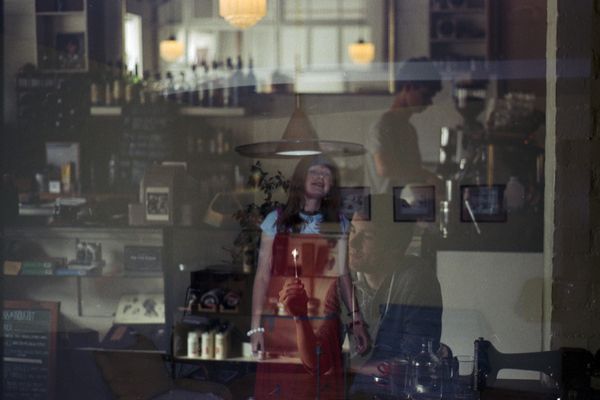 2 posers. Augustė is posing with a lamp and Cameron – with the spoon.
Someone is jumping in the air on the "reserved" sign.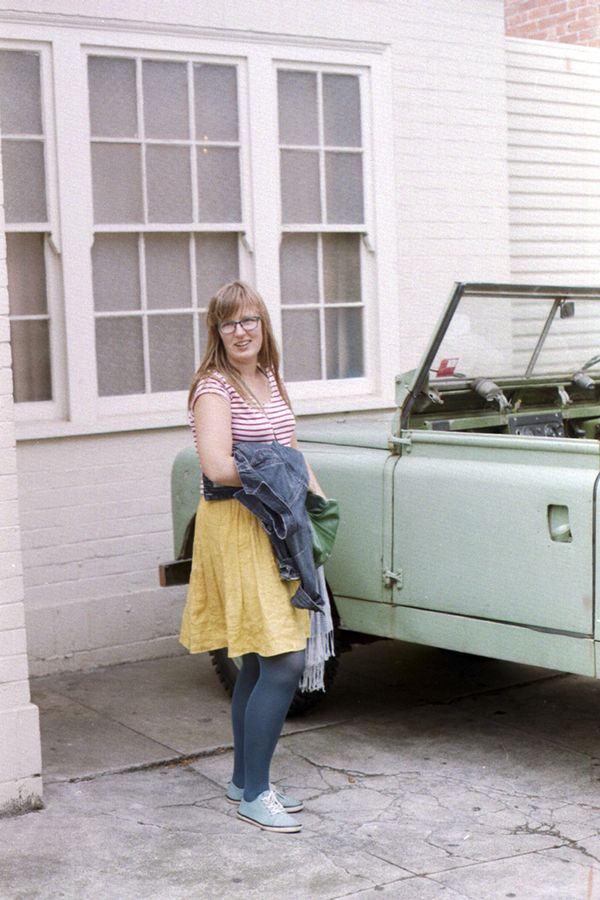 Awwwww so beautiful me :D:D:D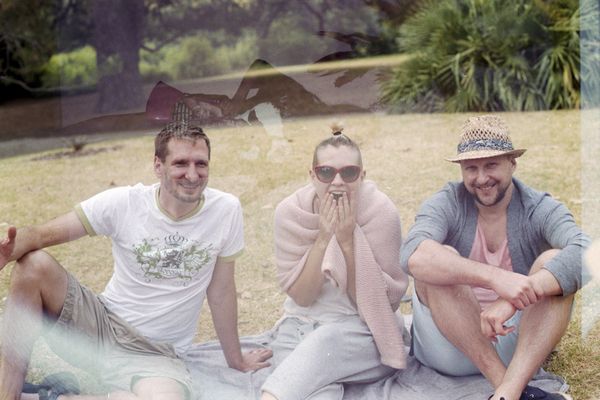 Someone is posing with a pink handbag. Love Živile's (the one in the middle) reaction 🙂
This could never happen with a digital camera.