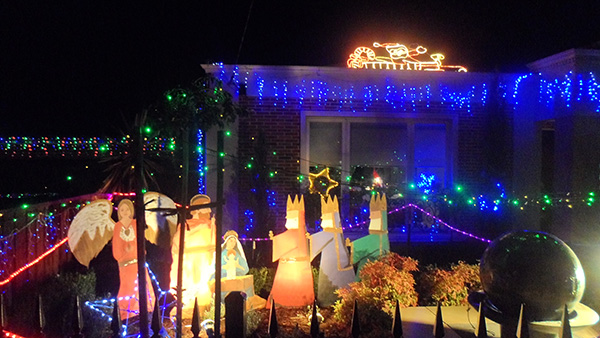 Christmas lights in Ivanhoe or how is that suburb called?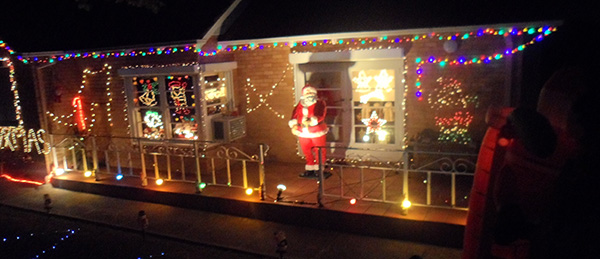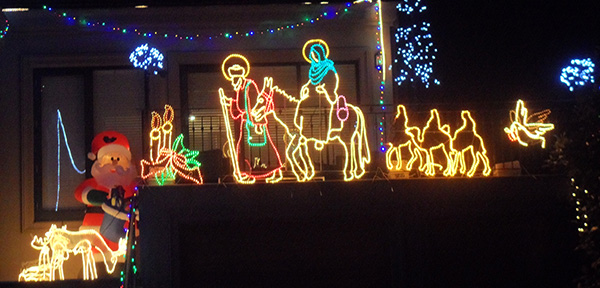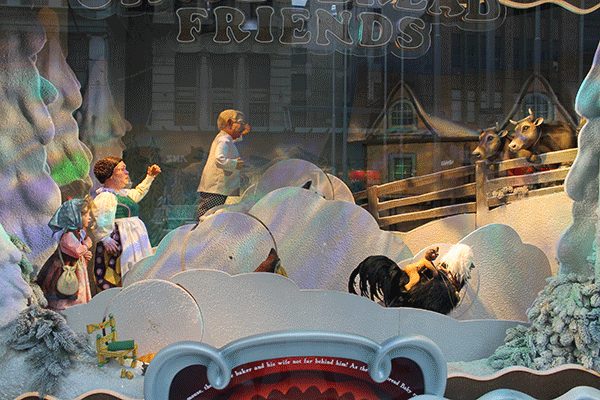 Gingerbread Friends in the windows of Myer. Listen to the whole story here.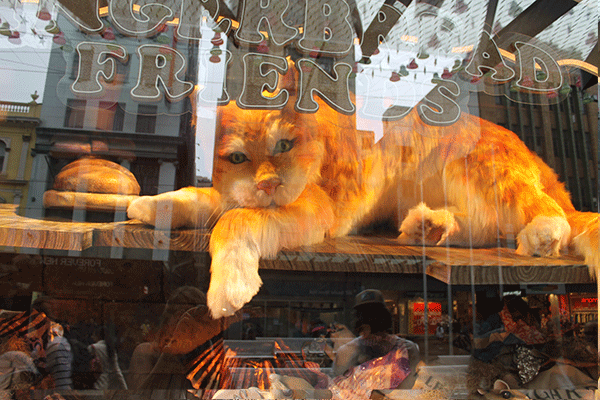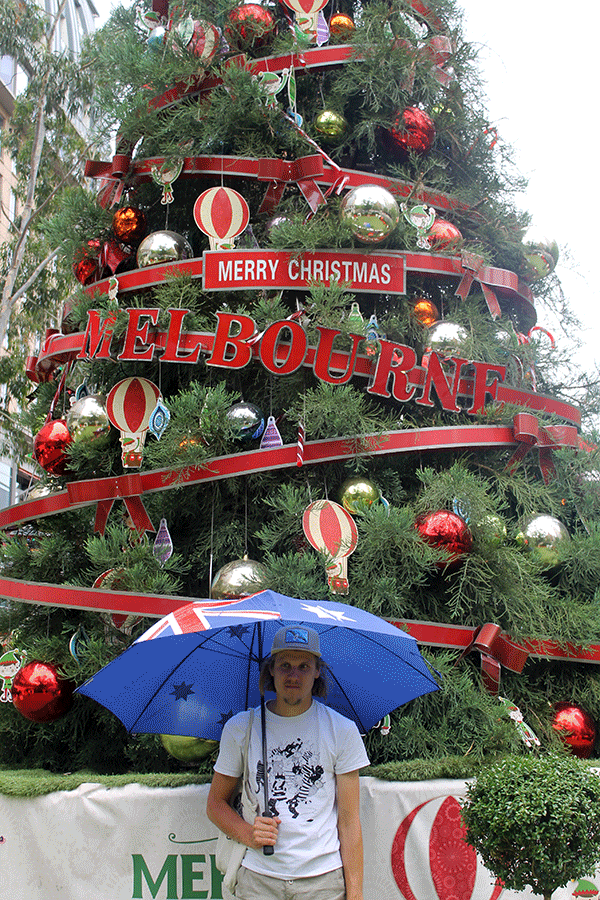 On of the main Christmas trees of the city.
New Years fireworks.
Empty streets on January 1st.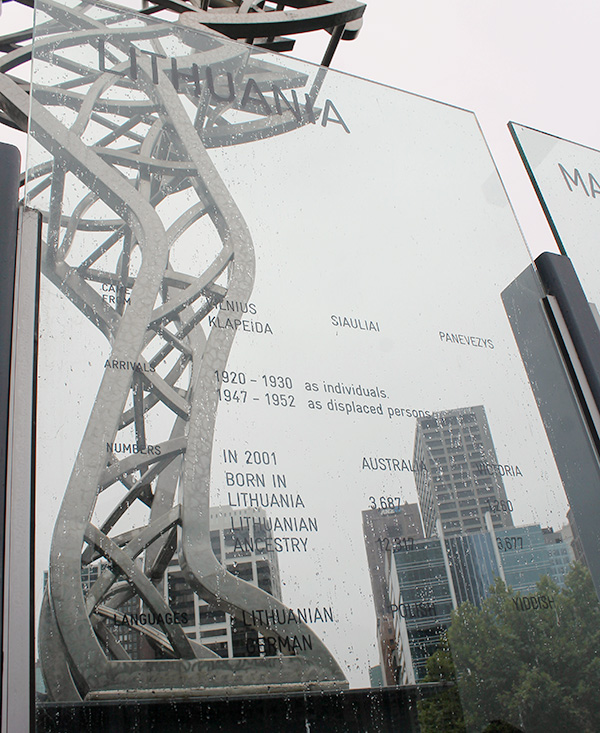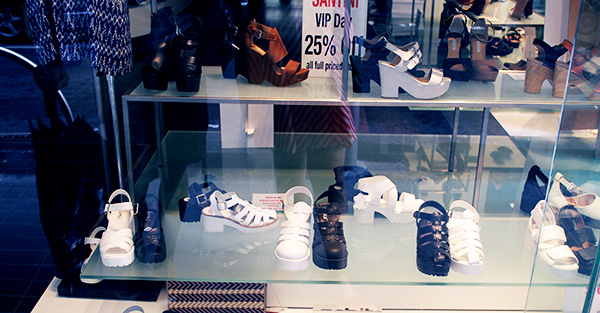 What has just happened with fashion? People in Lithuania used to wear something like these in dark 90's. Just because there was no other choice!
Empty empty city.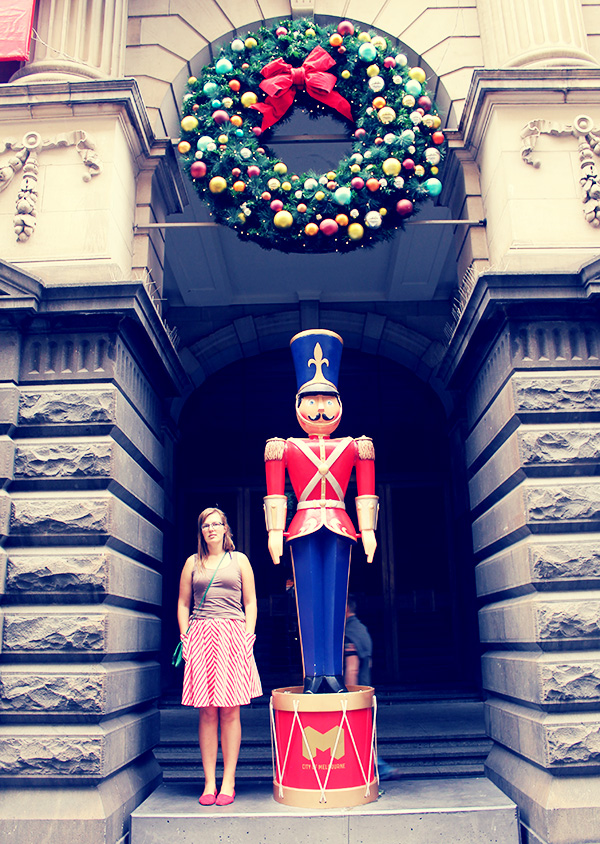 I think it is the best way to spent holidays in Australia somewhere in the nature, somewhere at the ocean.