Geelong – second biggest city of Victoria. There was a cool shop selling life size alien sculpture, we'll come back and make some photos.
3D from the forest.
Little town at the end of peninsula. Can't remember the name now. Rozelas climbing.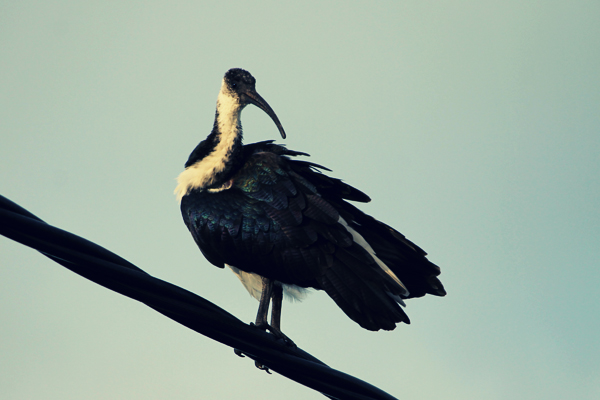 Beautiful ibis posing on a very thick wires.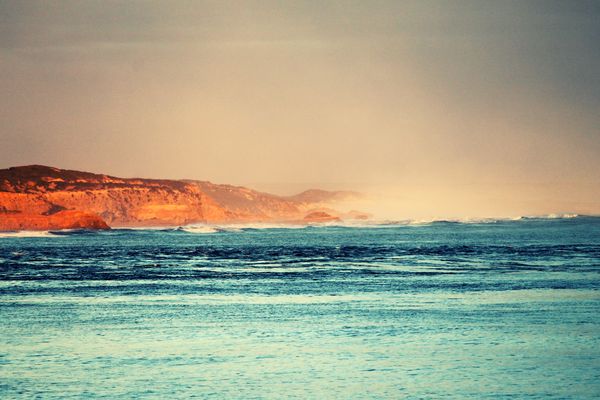 There you can see the very end of the Mornington peninsula. It is the narrow gates where all ships enter to Melbourne's bay.
In the hills, little spa town Trentham.
Quirky stencil in Daylesford. They definitely used some tape to stick the tape stencil on the wall.
🙂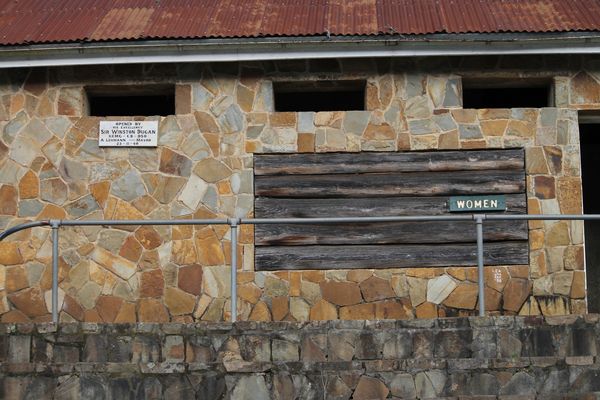 The sign on the toilet wall:
"Opened by his Excellency Sir Winston Ducan
KCMC-CB-DSO.
A Lehmann.-Mayor
23-11-40"
Another beautiful day in the hills. Looking for the birds.
And there they are – bright and colourful!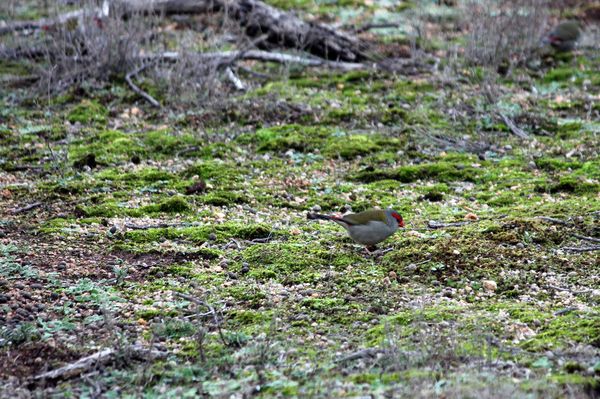 A little finch on a big rock.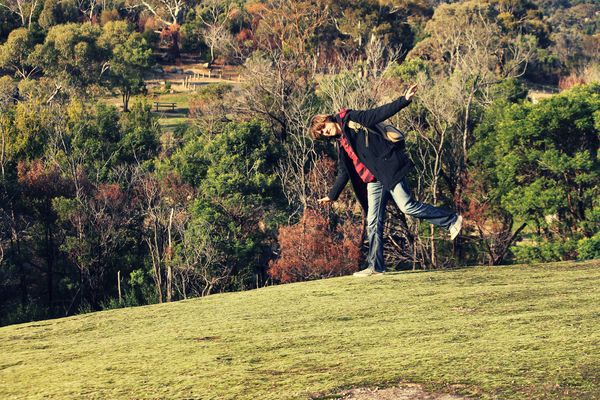 A bigger bird on the same big rock.
Yes, it is the same big rock. Actually it's name is also Big Rock. Genius!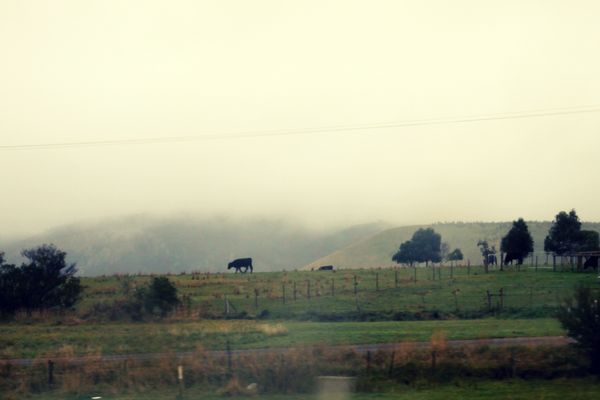 Everytime we go North West we meet some birds of prey.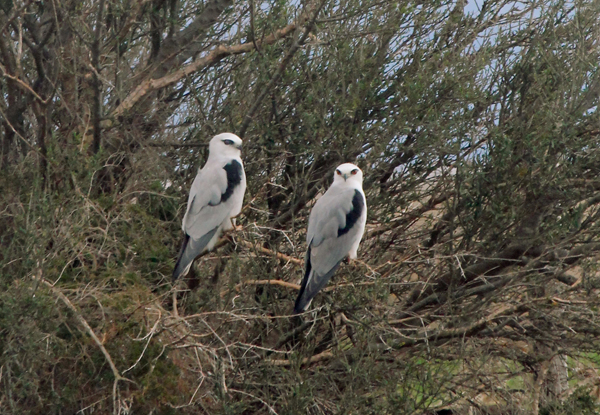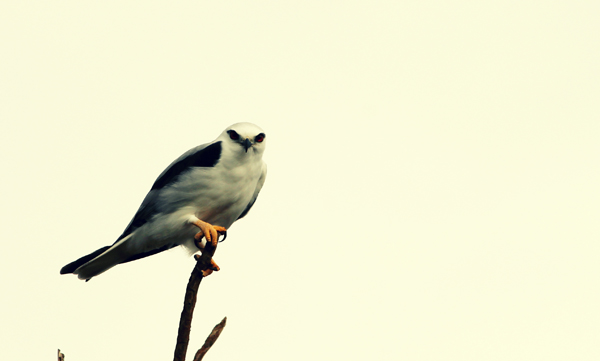 Beauty, isn't she?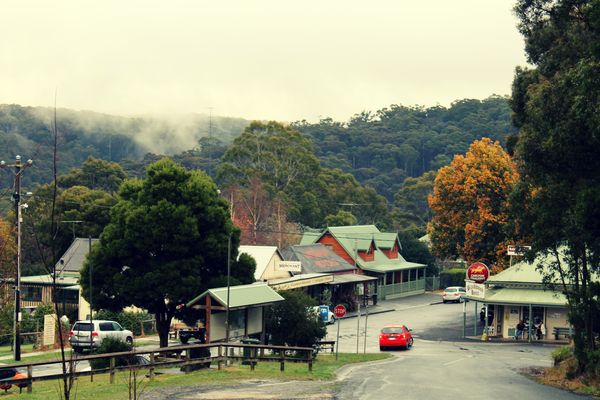 One of the towns called Blackwoods (I think so) of Australia. People in older days were not very creative with the names. Every suburb, has the same named street. You go with the tram and you can cross for example 3 streets called Church street. I'm not talking about Victoria or High street…
These are so random pictures from different places, but if someone needs more details (like where we met one or another bird) – Laurius keeps the notes 🙂